Construction Materials: Readymix Concrete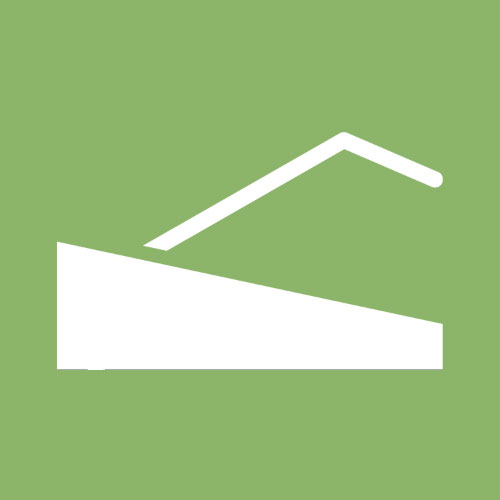 Readymix Concrete
Afrimat continually ensures that stone reserves are adequate for the long-term needs of the group's aggregates.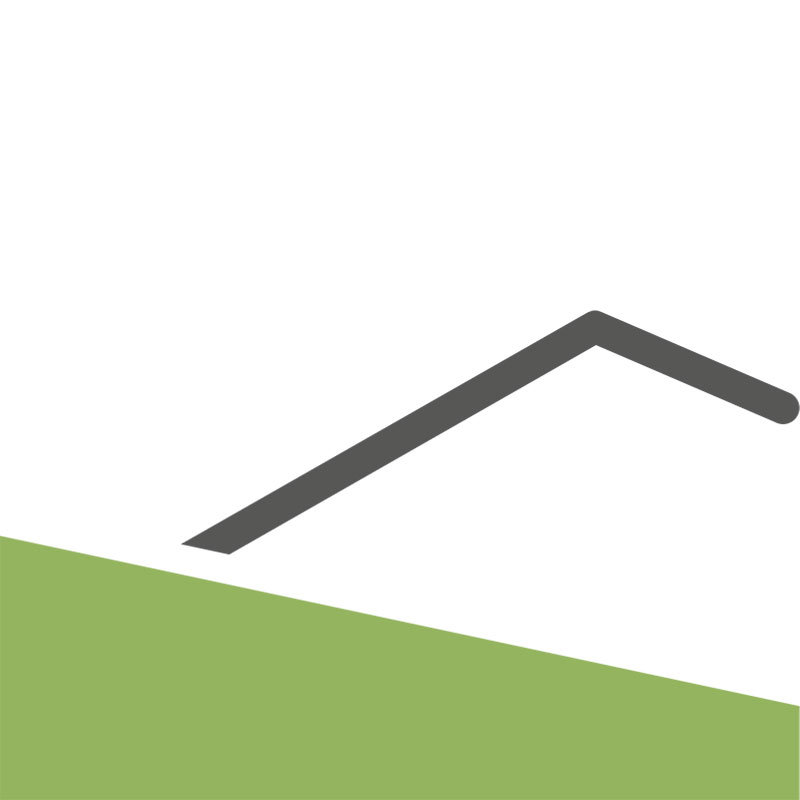 Readymix Concrete: Introduction
The division supplies readymix concrete primarily to large-scale civil engineering and infrastructure projects through fixed and mobile readymix concrete plants where concrete is batched on demand and then transported to site by concrete mixer trucks.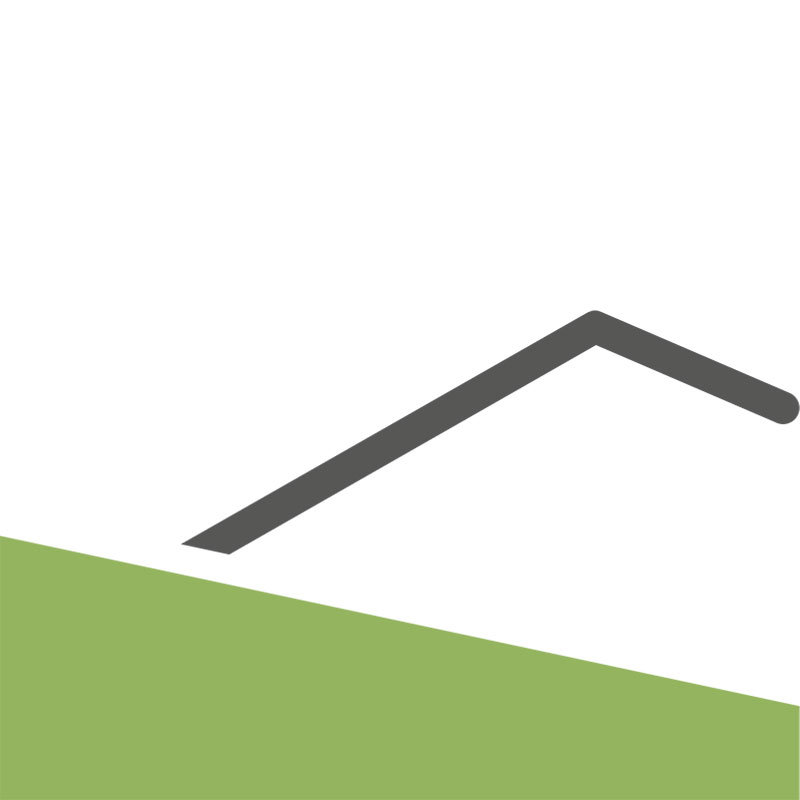 Readymix Concrete: Product Supply by Region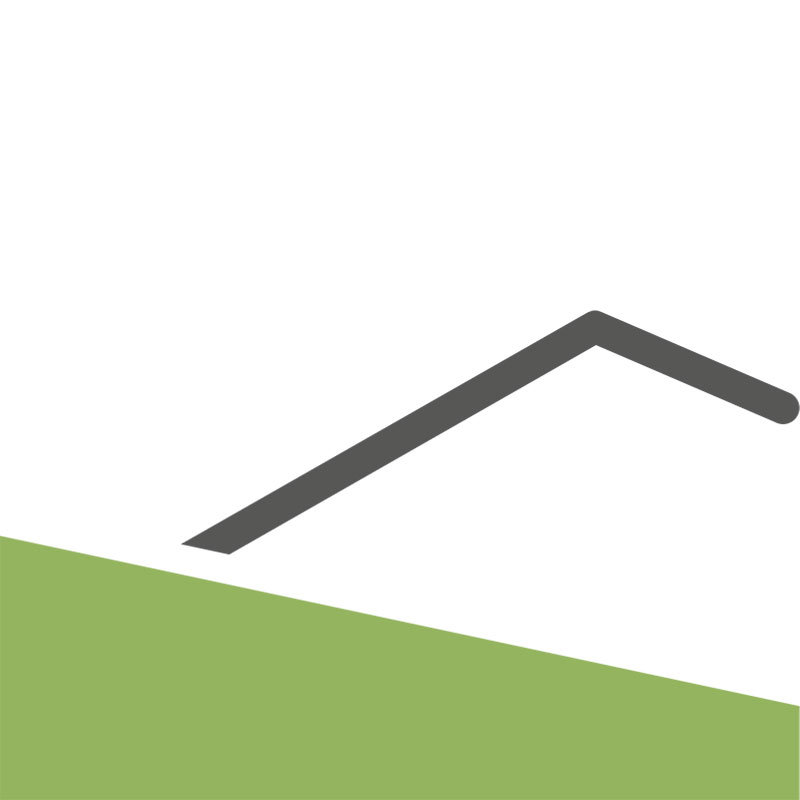 Readymix Concrete: Branches
Contact Us for more Information
Please feel free to contact us should you need assistance or if you have any questions.