Looking for stone or readymix concrete on the West Coast?
Looking for stone or readymix concrete on the West Coast?
Looking for stone or readymix concrete in Mpumalanga?
Afrimat Investor Centre
Diversification is the key to growth for Afrimat. This is underpinned by the entrepreneurial flair that is embedded in the Group's DNA. These factors come together in a harmonised way that ensures all obstacles are carefully navigated and overcome to drive superior returns for shareholders.
Annual Financial Statements, Annual Results, Interim Results, Integrated Reports
See the latest Afrimat Share information and End of Day Share Price.
Receive electronic news and announcements by submitting your details here.
Backed by more than 50 years' experience
Welcome to Afrimat
Afrimat is a leading mid-tier mining company. It listed on the JSE Main Board in 2006 and is currently listed in the Basic Materials: General Mining sector.
The group supplies a broad range of products ranging from Construction Materials (aggregates, bricks, blocks, pavers and readymix concrete), Industrial Minerals (lime and lime products), and Bulk Commodities (iron ore, anthracite and manganese).
As part of Afrimat's diversification strategy, we are constantly looking for more opportunities to grow our product offering.

Construction Materials
This division supplies a wide variety of aggregates and concrete-based products.

Industrial
Minerals
This division supplies the metallurgical, industrial and agricultural industries.
Bulk
Commodities
Mining and beneficiation of high quality iron ore, manganese and anthracite.

Mining
Services
This division supplies drilling & blasting, mobile crushing & bid preparation services.
Future Materials & Metals
This division consists of Green Construction & the Glenover Phosphate project.
Afrimat is committed to delivering sustainable growth & wealth
Sustainability
Afrimat is committed to delivering sustainable growth and wealth creation for shareholders and at the same time protecting the environment and enhancing the quality of life of its employees and empowering communities affected by its operations.
As such the company's vision, mission, values and strategic objectives are integrated into policies, procedures, decision-making processes and operations, with sustainability as the ultimate objective.
Afrimat

Construction Index
AFRIMATTERS Edition 3 of 2022, Dec 2022
AFRIMATTERS Edition 2 of 2022, Aug 2022
AFRIMATTERS Edition 1 of 2022, Apr 2022
AFRIMATTERS Edition 3 of 2021, Dec 2021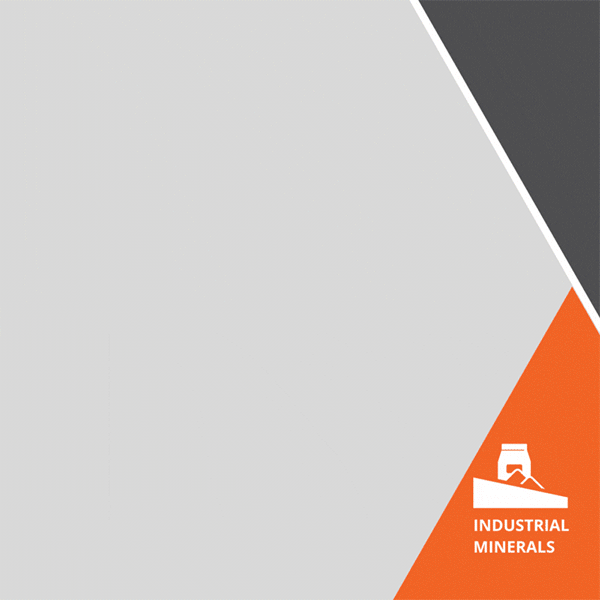 Get In Touch
Complete the form below and we will contact you.