Our Operations
Afrimat Industrial Minerals
The Industrial Minerals division supplies the steel industry with metallurgical dolomite; the construction industry with a variety of aggregate products; and the agricultural industry with agricultural lime through its Vredendal, Langvlei, Marble Hall and Glen Douglas mines.

Cape Lime produces quality mineral products supplied to various niche markets such as manufacturing industries producing chemicals, filler, glass, paint and food products as well as alternative building solutions.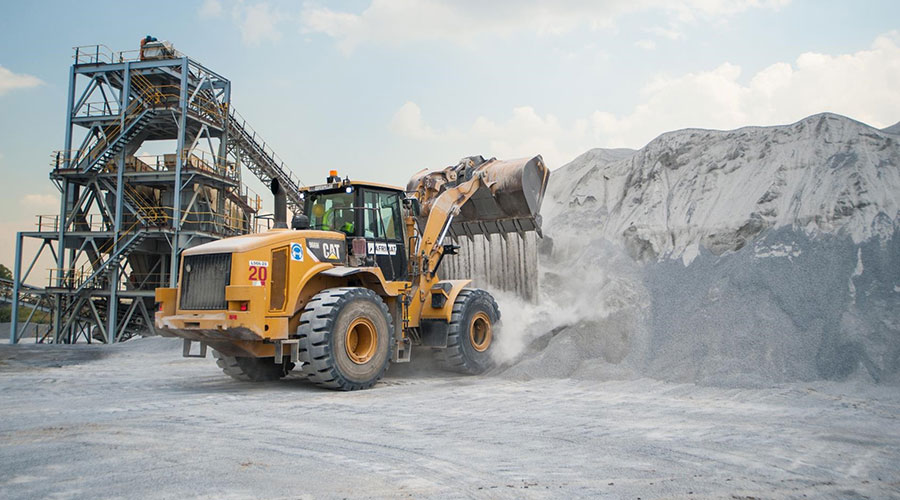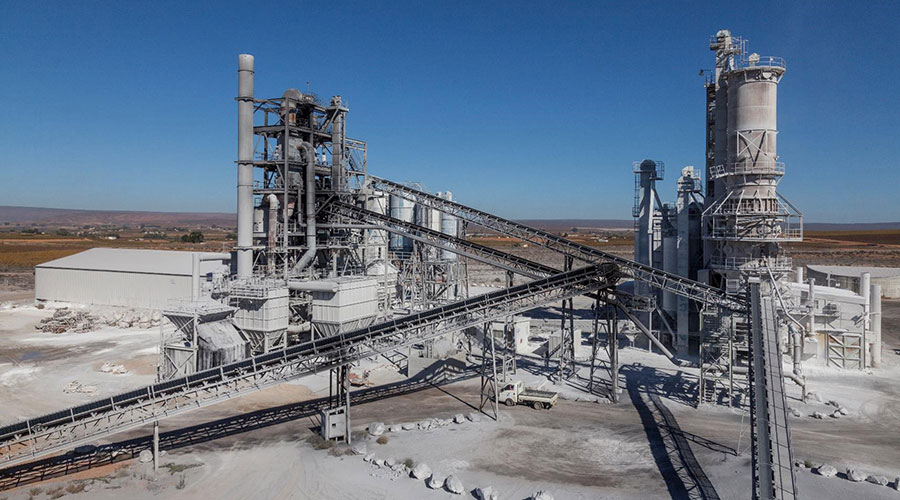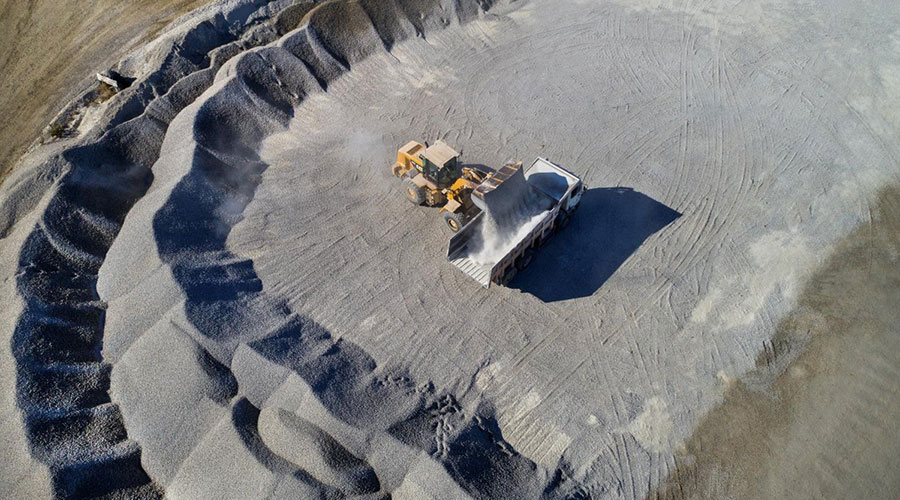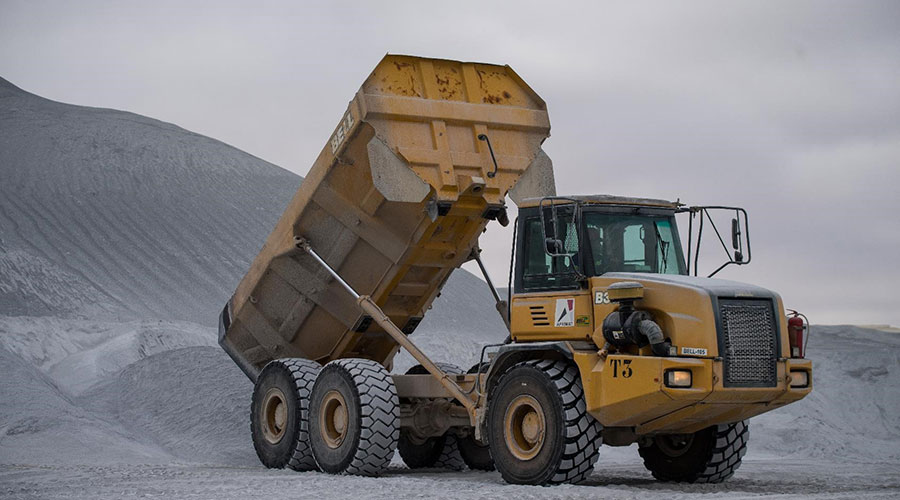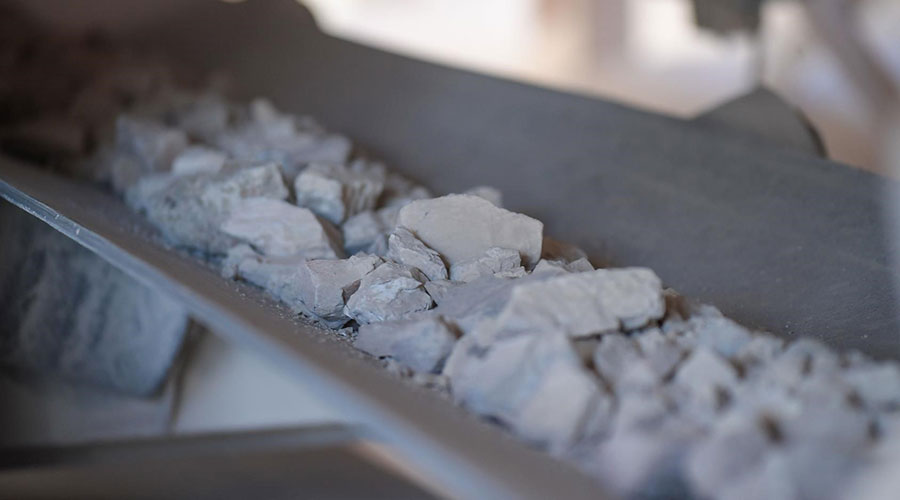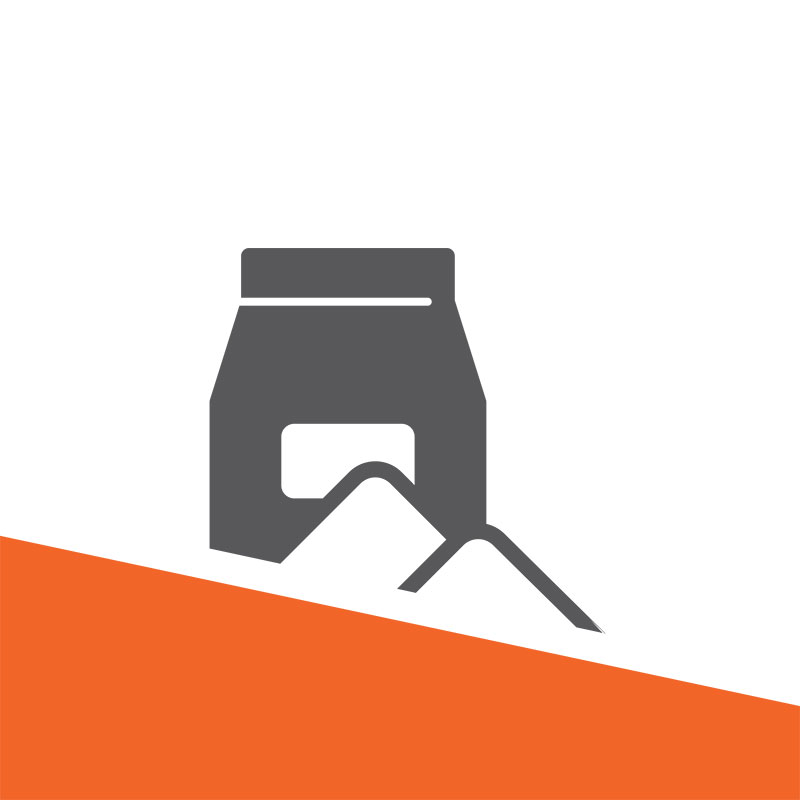 Industrial Minerals: Products
Contact Us for more Information
Please feel free to contact us should you need assistance or if you have any questions.