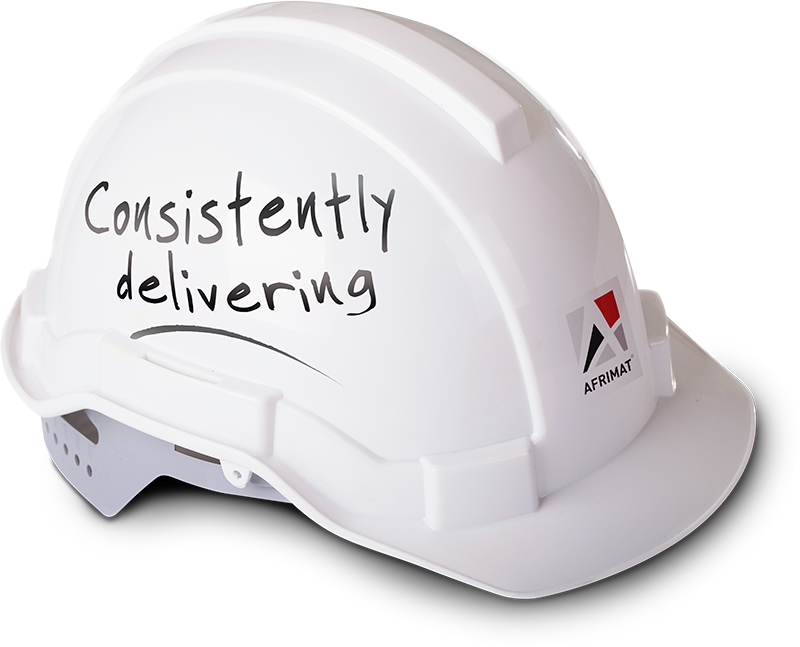 About Afrimat
Consistently Delivering
Afrimat is a leading black empowered Group with its main business and core competence in open pit mining. It is listed on the 'Construction and Materials' sector of the JSE Main Board since 2006.

The group supplies a broad range of products ranging from Construction Materials (aggregates, bricks, blocks, pavers and readymix concrete), Industrial Minerals (lime and lime products) and Bulk Commodities (iron ore, anthracite and manganese).
As part of Afrimat's diversification strategy, we are constantly looking for more opportunities to grow our product offering.