Industrial Minerals: Unslaked Lime
Unslaked Lime
Unslaked Lime (Calcium Oxide​, CaO) or burnt lime, is produced through a process known as Calcination (burning of Limestone in Kilns).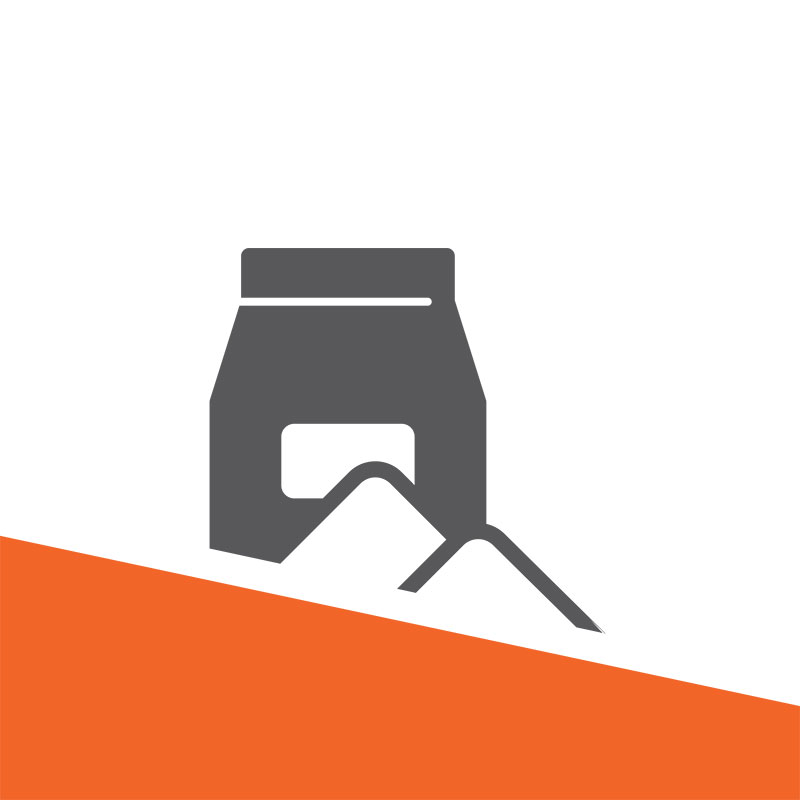 Unslaked Lime: Introduction
We are able to beneficiate Limestone in our Kilns located at both our Robertson and Vredendal plants, producing Calcium Oxide. Our operations can supply product in bulk, made up of bulk bags and bulk tankers.
Our various operations produce solutions for many applications.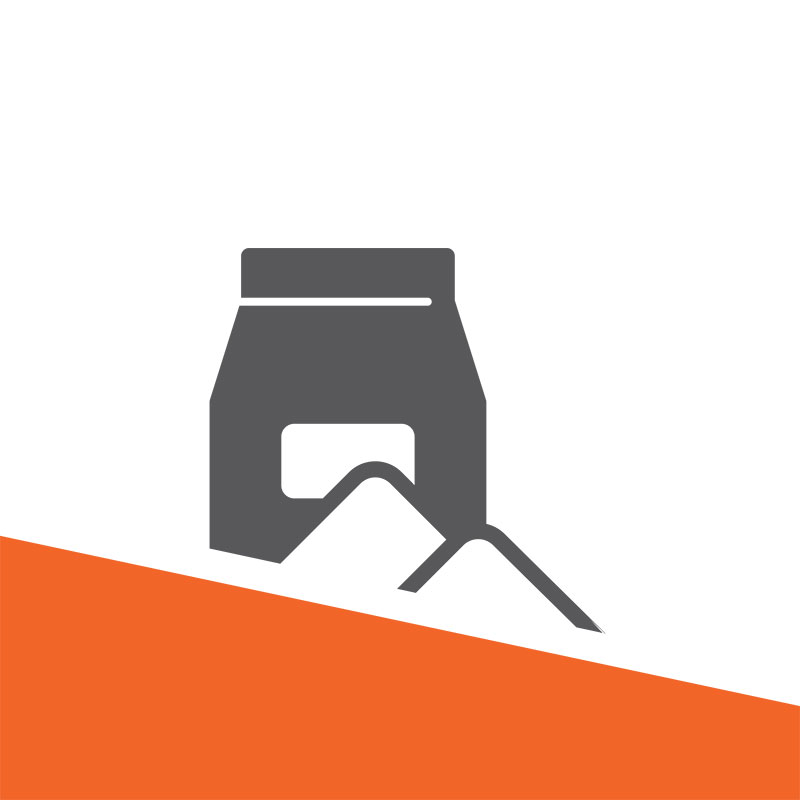 Unslaked Lime: Product Supply
Dolomitic Limestone​, Calcitic Limestone, Dolomite​, Calcite​, Dolomitic Agricultural Lime, Calcitic Agricultural Lime, Pelletised Calcitic Lime, Pelletised Dolomitic Lime​, Pelletised Gypsum​, Granulated Lime​, Sorbent Material​, Quicklime​, Acid Mine Drainage
Contact Us for more Information
Please feel free to contact us should you need assistance or if you have any questions.