Construction Materials: Bricks, Blocks & Pavers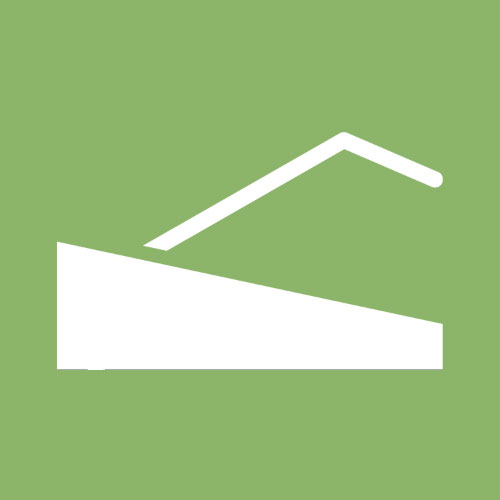 Bricks, Blocks & Pavers
Precast factories manufacture concrete bricks, building blocks, brick paving, walling and moulded concrete products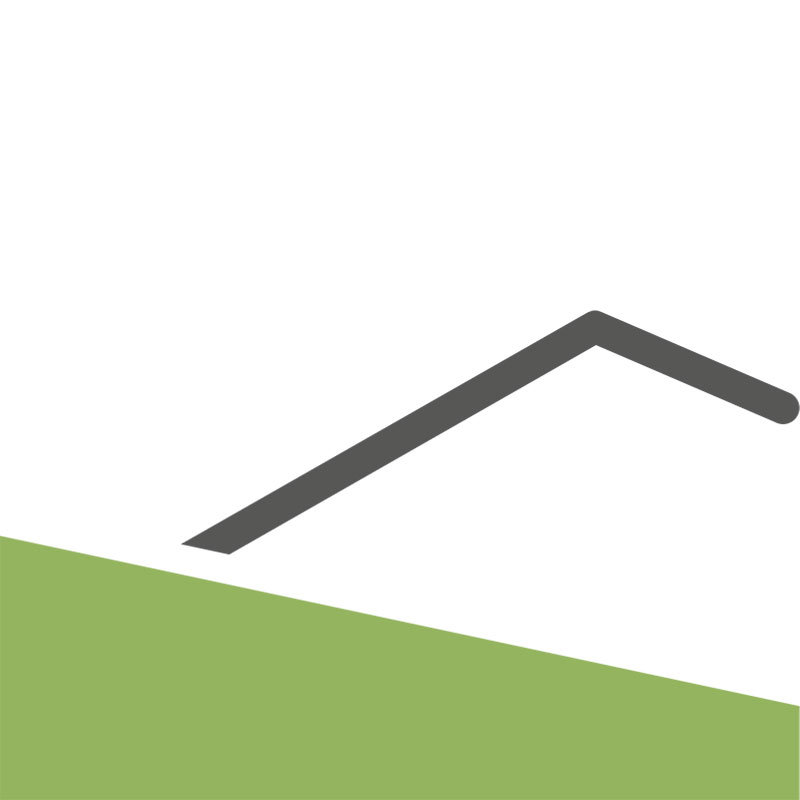 Bricks, Blocks & Pavers: Introduction
The Concrete Manufacturing Products division operates in Western Cape, Gauteng, and KwaZulu-Natal. Precast factories manufacture concrete bricks, building blocks, brick paving, walling and moulded concrete products of which the majority carry the SABS seal of approval.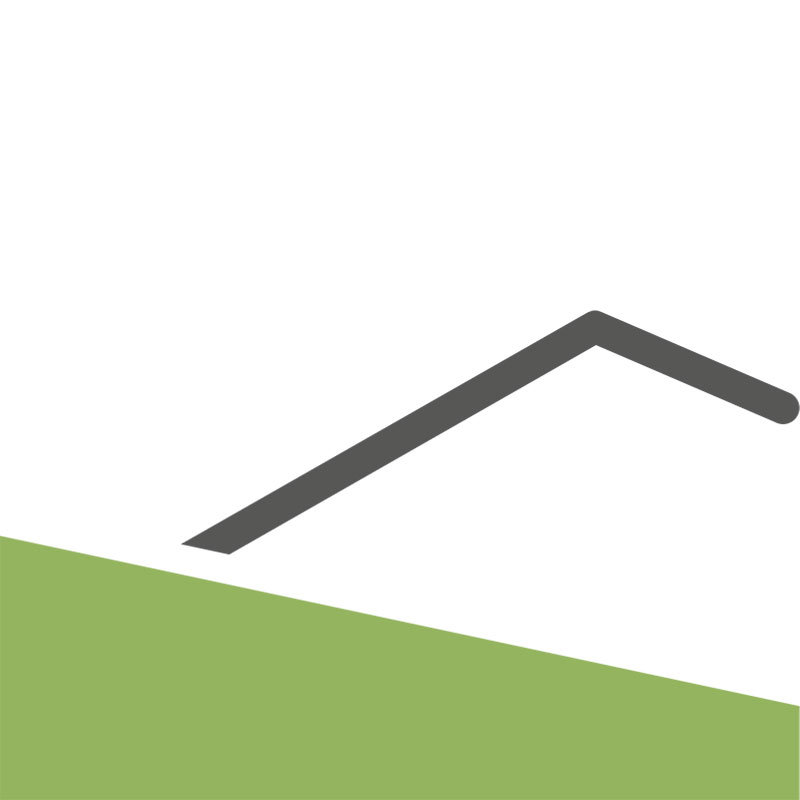 Bricks, Blocks & Pavers: Products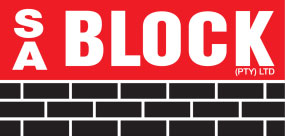 Gauteng supplied by SA BLOCK
At our SA Block precast facility in Redan Gauteng, reclaimed clinker is used in the production process of bricks and blocks as a replacement for manufactured aggregates and sand.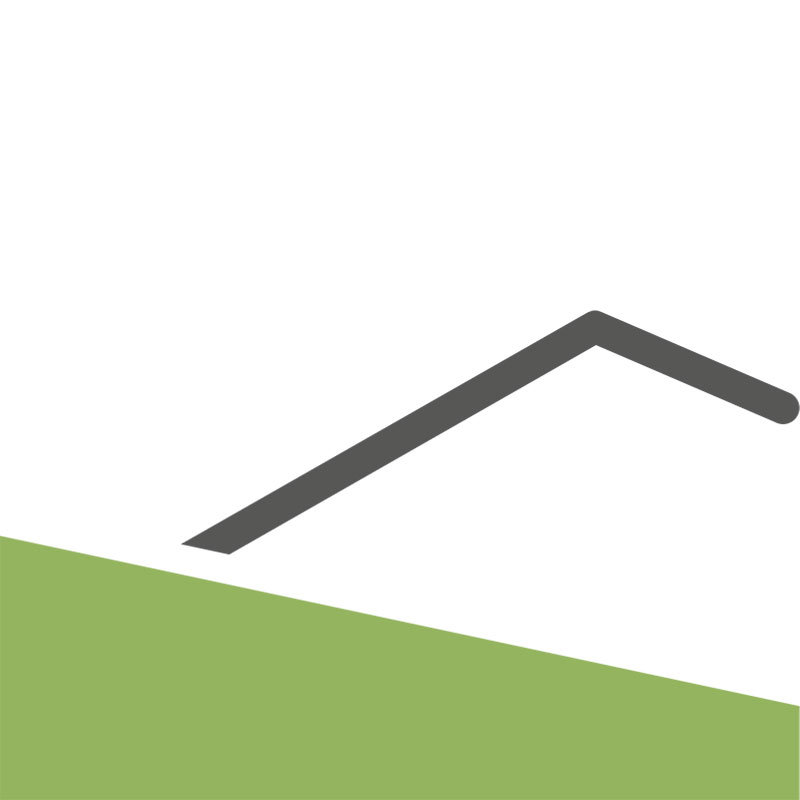 Bricks, Blocks & Pavers: Branches
Contact Us for more Information
Please feel free to contact us should you need assistance or if you have any questions.