Industrial Minerals: Hydrated Lime
Hydrated Lime
Hydrated Lime (Calcium Hydroxide [Ca(OH)2]) is a colourless crystal or white powder and is produced when quicklime is slaked (hydrated / quenched) with water.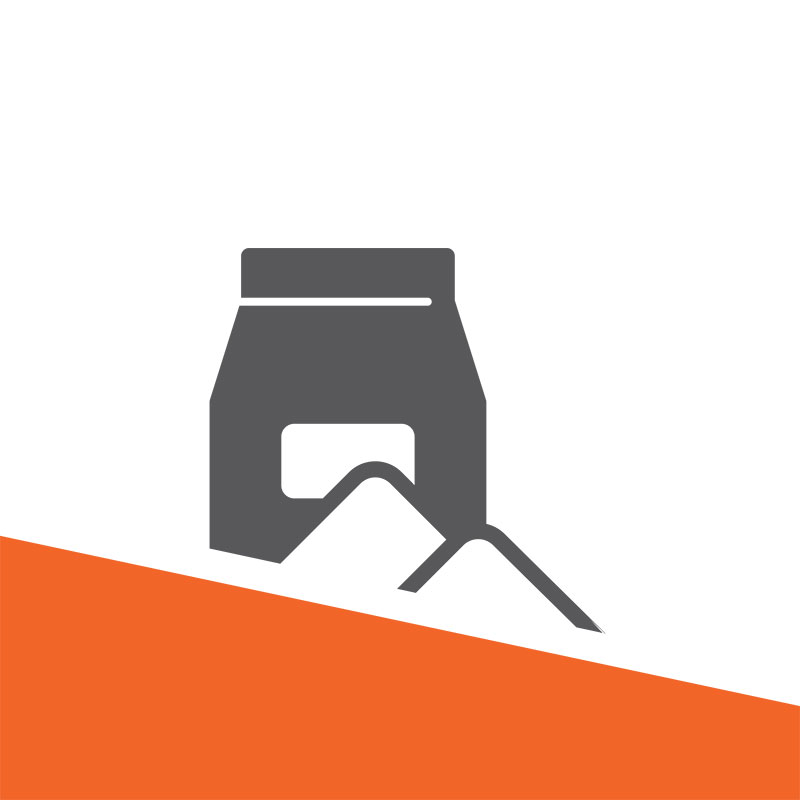 Hydrated Lime: Product Supply
These products are effective in, amongst others, Animal Hygiene, Water Treatment, and Soil Stabilisation.
Dolomitic Limestone​, Calcitic Limestone, Dolomite​, Calcite​, Dolomitic Agricultural Lime, Calcitic Agricultural Lime, Pelletised Calcitic Lime, Pelletised Dolomitic Lime​, Pelletised Gypsum​, Granulated Lime​, Sorbent Material​, Quicklime​, Acid Mine Drainage
Contact Us for more Information
Please feel free to contact us should you need assistance or if you have any questions.